Books
---
The Pearl Island series
A Contemporary Romance Series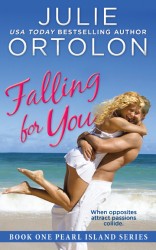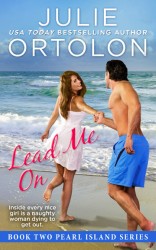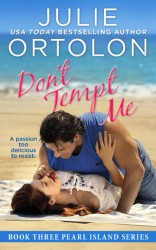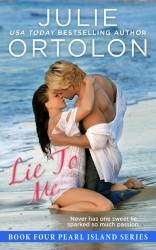 In Falling For You, Lead Me On, and Don't Tempt Me, follow the romantic adventures of three siblings as they open a bed and breakfast in Galveston, Texas.
---
The Perfect Trilogy series
A Contemporary Romance Novel Series
Life takes an unexpected turn for three women, friends since college, when they buy a bestselling self help book, How to Have a Perfect Life, written by a fourth friend. They discover their friend used them as negative examples of how women let fear screw up their lives in Almost Perfect, Just Perfect, and Too Perfect.
---
Texas Heat Wave series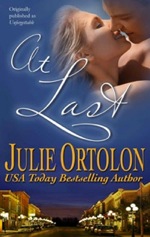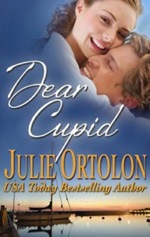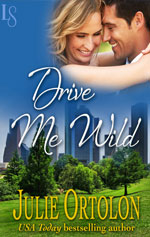 Get a triple dose of sexy fun with these three stories set in Texas — At Last, Dear Cupid and Drive Me Wild.
At Last also features companion soundtrack with eight romantic standards from the story.
---