Books
If you enjoy contemporary romance novels that tug at your heartstrings, make you laugh, cry, and cheer, try one of these stories by Julie Ortolon. Reviewers from Publisher's Weekly to Romantic Times magazine have praised Ortolon's romantic love stories for being "sizzling," "fast-paced," and "filled with genuine heart."
The Pearl Island Series
A Contemporary Romance Series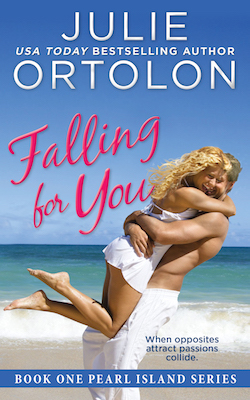 Falling For You Book 1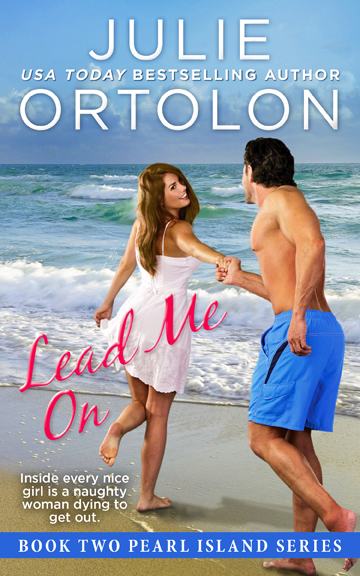 Lead Me On Book 2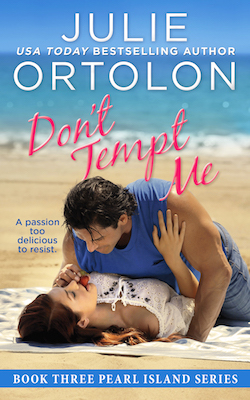 Don't Tempt Me Book 3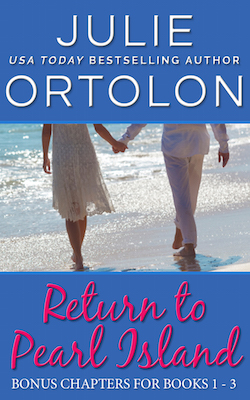 Return to Pearl Island Book 3.5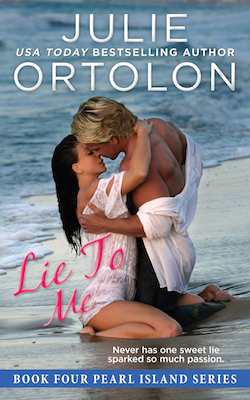 Lie to Me Book 4
In Falling For You, Lead Me On, and Don't Tempt Me, follow the romantic adventures of three siblings as they open a bed and breakfast in Galveston, Texas.
The Perfect Trilogy
A Contemporary Romance Novel Series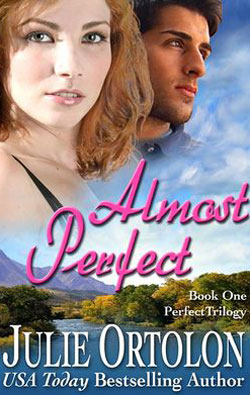 Almost Perfect Book 1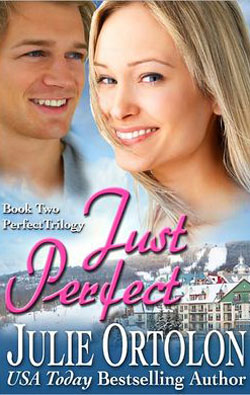 Just Perfect Book 2
Too Perfect Book 3
Life takes an unexpected turn for three women, friends since college, when they buy a bestselling self help book, How to Have a Perfect Life, written by a fourth friend. They discover their friend used them as negative examples of how women let fear screw up their lives in Almost Perfect, Just Perfect, and Too Perfect.